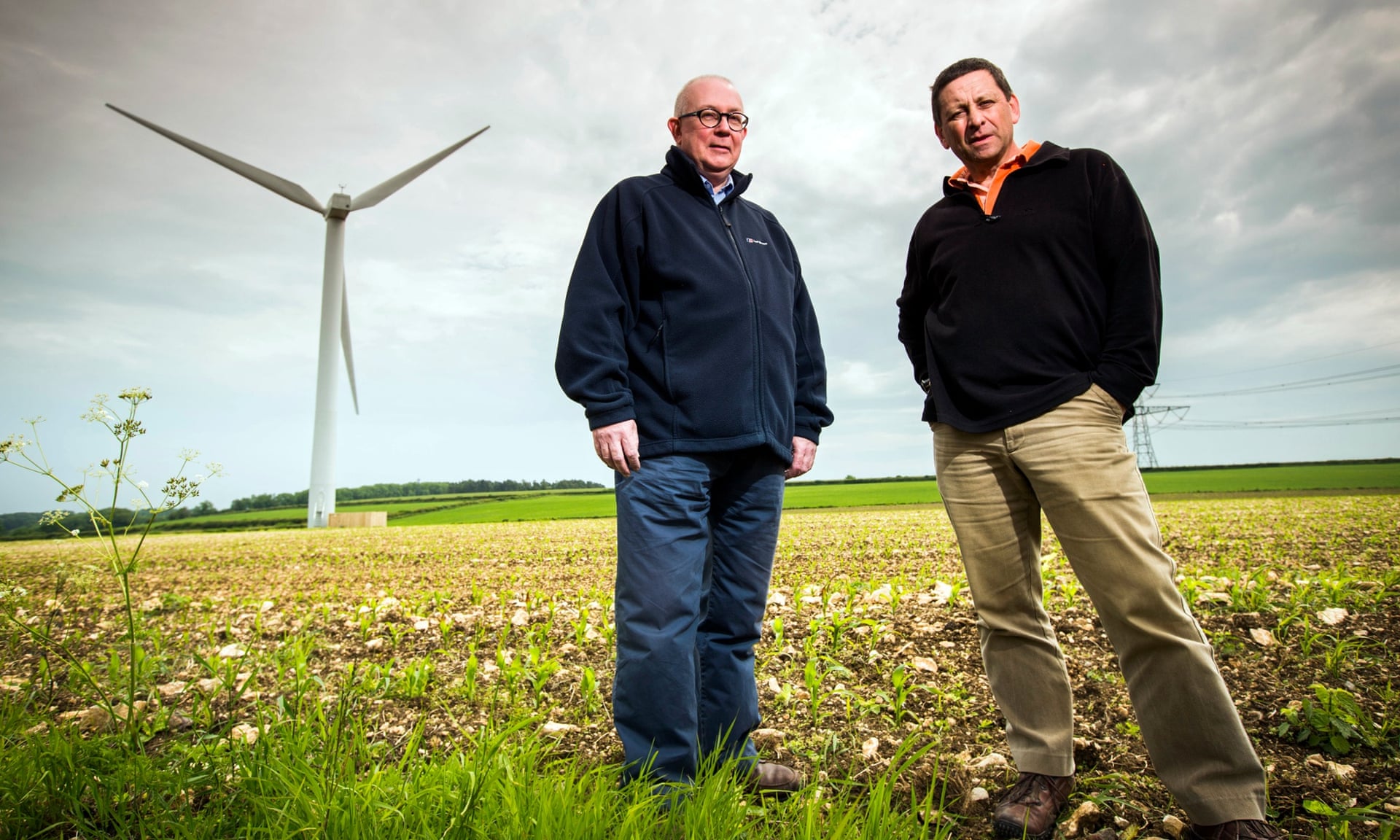 Photograph: Felix Clay
This weekends Guardian newspaper featured an interview with John Zamick and Bob Carnell of distgen  talking about the challenges for the UK on-shore wind industry in light of the anti-wind stance of the newly elected Conservative government.
Despite a few factual slip-ups the article paints an accurate picture of the current state of play in which everyone is waiting to see exactly what materialises from the anti-wind pre-election rhetoric.
The full article can be found here.